Find what you are looking for
Robust and long-lasting, perfect for intensive use.
The Cosmos Professional Scaffolds have been designed to guarantee maximum safety when working at heights and built with high quality materials which allow them to last over time and in use.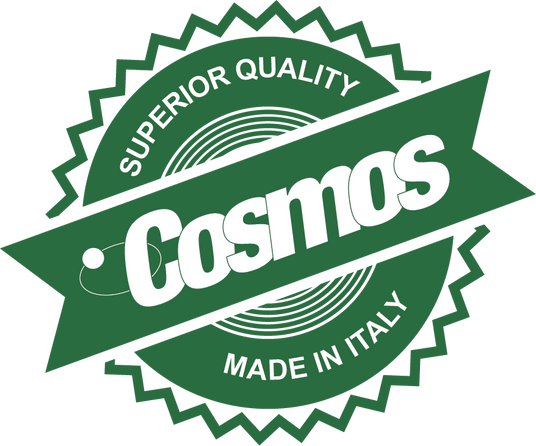 Superior quality. Certified.
Certifications, manuals, assistance, everything you need to work at heights. At Cosmos we work for your safety.
Stellina Professional Series
For every situation. It will amaze you. The Star
The Stellina aluminum ladders are very versatile and compact professional ladders.
Resistant, light, stable. The Hydra.
The aluminum ladders of the Idra Series are among our best-selling and most popular ladders. They are made with ribbed aluminum profiles and 8cm non-slip steps.
Scala Professionale

879,30 EUR €1.007,72

Unavailable

Very low stock (1 unit)

Scala Professionale

871,10 EUR €971,12

Unavailable

Very low stock (1 unit)

Scala Professionale

410,00 EUR €463,60

Unavailable

Very low stock (1 unit)

Scala Professionale

191,54 EUR €228,14

Unavailable

Very low stock (1 unit)