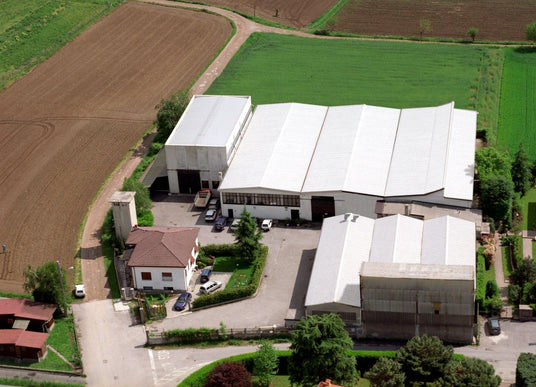 Cosmos: in the Lombardy area for 39 years
Cosmos is a company specializing in high quality elevation products. Our production and logistics center in Albese con Cassano, in the province of Como was founded in 1984 and has been committed to producing and marketing superior quality products ever since throughout Italy and Europe.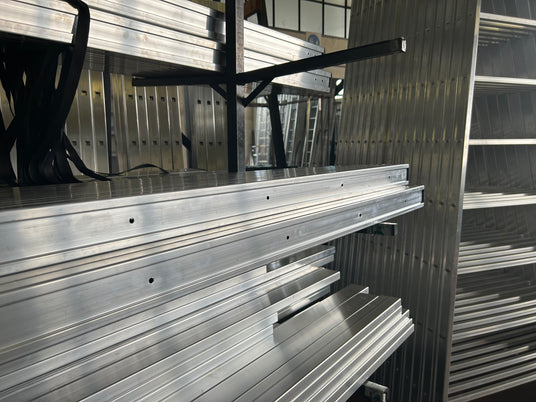 Safety first
The success of our company can be attributed to a vast range of scaffolding and ladders for professional, hobby and domestic use. Designed and patented with the aim of ensuring maximum safety during their use.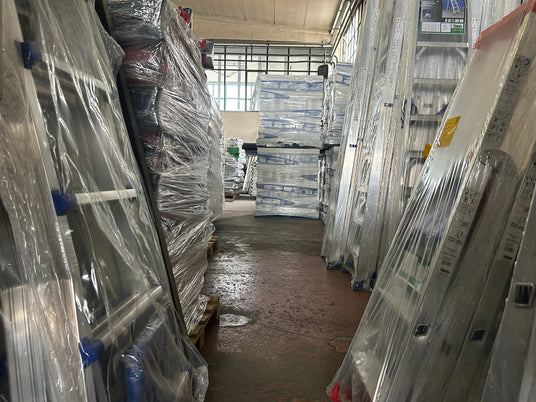 Made In Italy
Our products are proudly Made in Italy. Their reliability is guaranteed by the manufacturing accuracy of the individual pieces and the rigorous testing necessary to obtain the approval of our specialized technicians.